6 New Upcoming Features For WhatsApp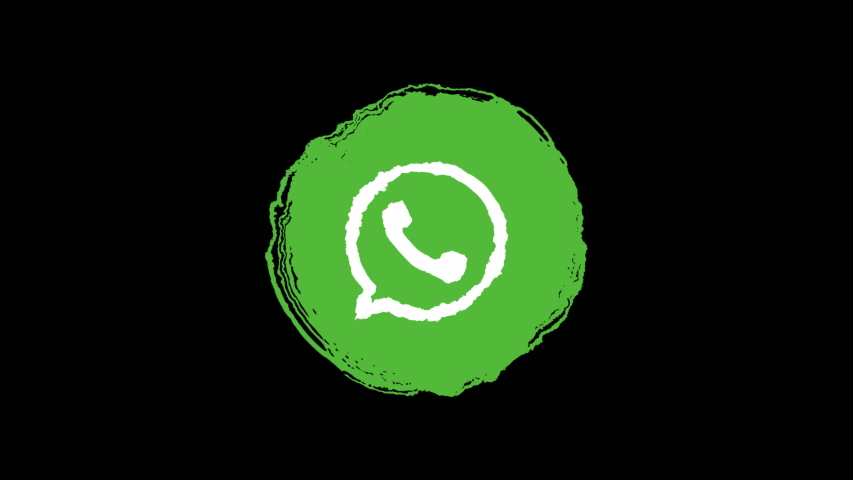 WhatsApp is going to release some new and interesting features on its app on both Android and iOS platforms. Some of the features are already available to WhatsApp beta users while some are on the way to get delivered. Get ready to explore them below!
1. Message reactions similar to Facebook and Instagram
WhatsApp is bringing message reactions similar to the ones available on Instagram and Facebook Messenger. The feature allows users to react to messages. Users will just have to tap and hold a message that they want to react to and then drag their finger to the appropriate emoji. The reaction will appear below the text and will be visible to all members in the group.
2. Listening to audio messages before sending them
The possibility to listen to voice messages before sending them with a new nice UI. Users can listen to recorded voice messages before sending them. The company is adding a stop button and users can quickly listen to the voice message. If they don't like the recorded voice message, they can delete it.
3. New design to chat bubbles
The chat bubbles which look more sharp and rectangular are set to change into more rounded and bigger ones. These chat bubbles will be available in both light and dark mode.
4. New design to your contact card
The contact card (the way your name appears when someone taps on it) too is getting a new design. The screenshots that have appeared show that WhatsApp has moved the info button next to the contact name, and the profile picture is no longer square.
5. New photo editing tools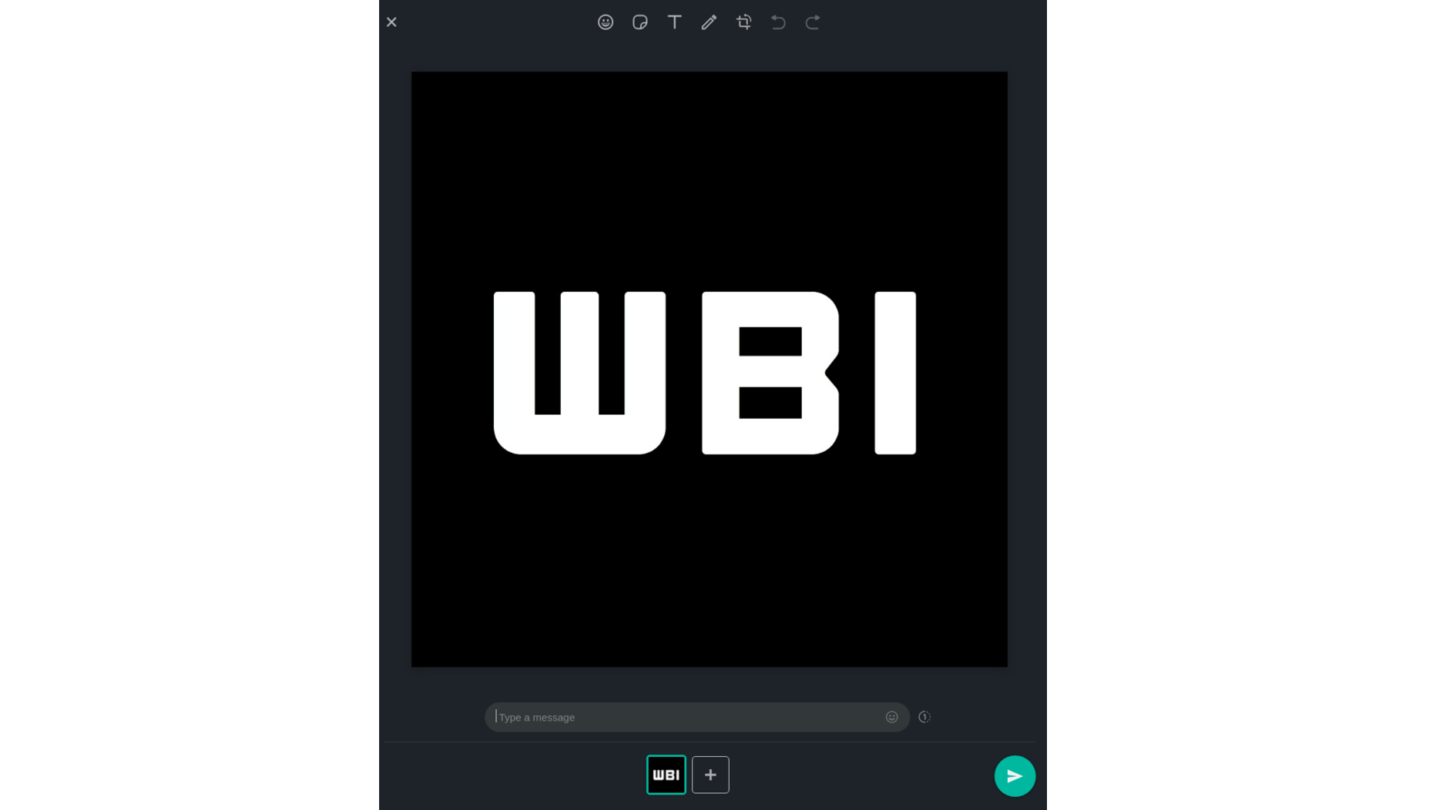 WhatsApp is set to roll out new tools that will allow users to edit photos with an additional option to add stickers before sending them. These editing options referred to as 'Drawing Tools' allow editing images before sending them from WhatsApp Web or desktop app.
​6. WhatsApp for Android testing new payment shortcut, desktop users get beta programme
WhatsApp is working on a new payment shortcut on the chat bar. The feature aims to allow users to quickly send payments and will be available in addition to the existing Payment option. Screenshots shared by WABeta show it to be in the middle of the Camera and Attachments button.